User Login
Welcome. Sign in and join us.
Messages!
Password recovery
Update your password!
Password recovery
Forgot your password? Do not worry, we will restore it.
FAQ - frequently asked questions
Transfer
---
We offer transfer service to any place in Georgia, for groups or for individuals. Service can be ordered at least 24 hours earlier before transfer. All of our drivers are committed to providing superior customer service in well maintained vehicles. Our drivers and staff are ready to serve your every charter needs.
The ENAT network looks forward to supporting the Inclusivetourism.com.ge, on the road to a more inclusive society where tourism can be enjoyed by everyone.
Ivor Ambrose - Managing Director, ENAT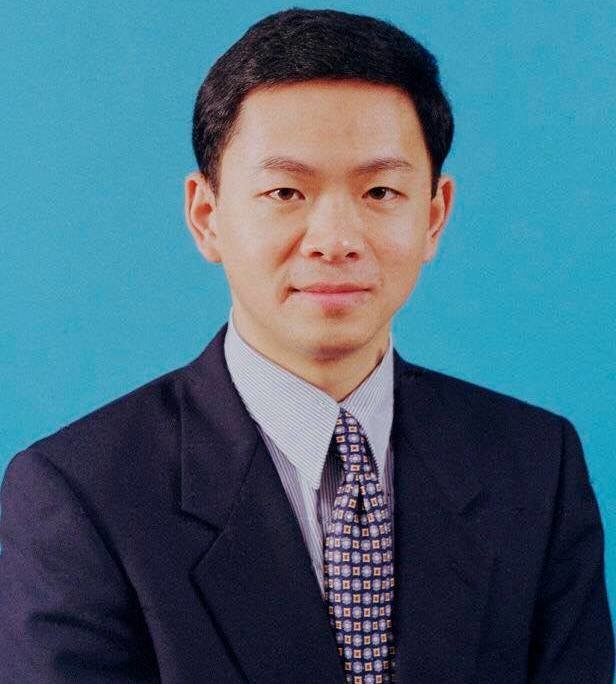 Inclusivetourism.com.ge provides very unique products and service tourists will definately be amazed by the exotic travel experience in the Caucasus region.
QI PINGSHU - Tourism Expert China- Chief Operating Officer Vision Hospitality Development
Georgia is a great place, full of diversity and richness, that left me eager to return and explore more
Damiano La Rocca - Founder, Director - Seable- UK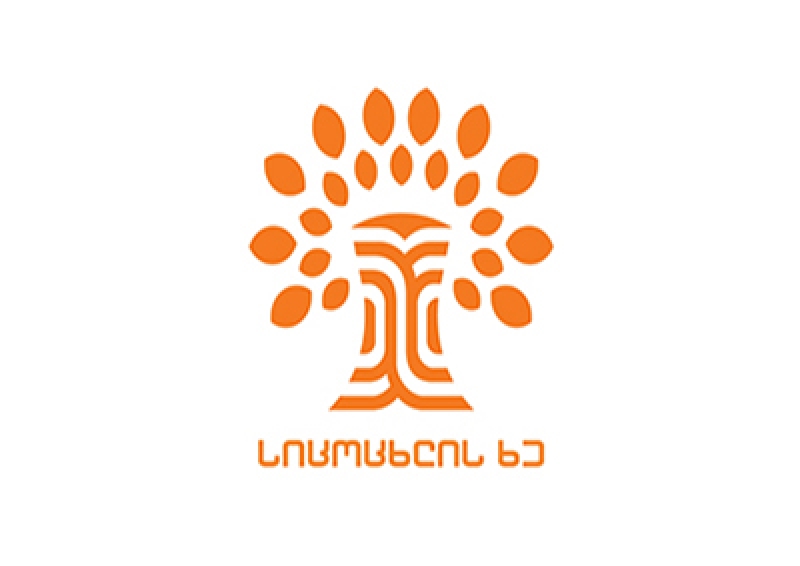 +995 577 46 46 25